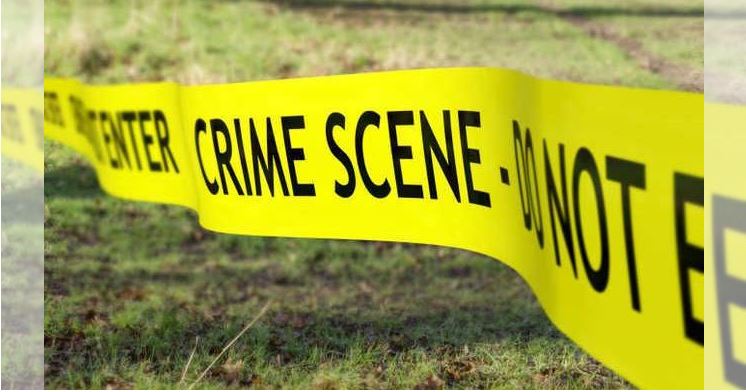 A Batala ASI died by suicide here today. Police sources said Rupinder Singh was attached with a Congress leader and former Chairman of the Punjab Health Systems Corporation (PHSC), Amardeep Singh Cheema.
SSP Ashwini Gotyal said prima facie it appeared to be a case of suicide. "We are still investigating the sequence of events leading to the tragedy," she said.
She added that the ASI was on leave for the past one month.