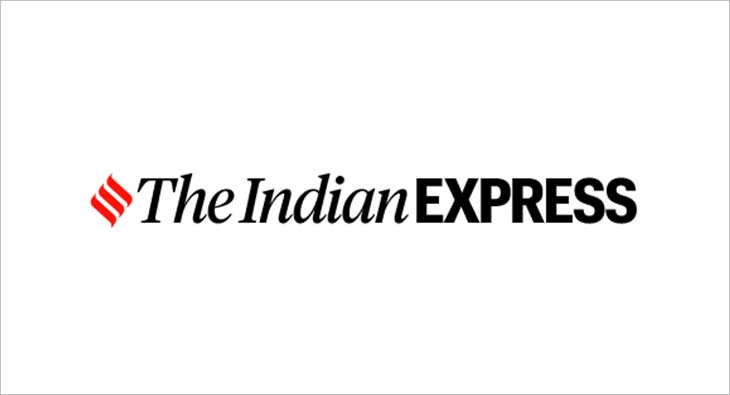 Bittu's remarks came on a day the mortal remains of the four soldiers were consigned to the flames with full military honours.
Questioning the silence of the Shiromani Gurdwara Parbandhak Committee (SGPC) chief and the Akal Takht Jathedar on the death of four soldiers from Punjab in Poonch terror attack, Congress leader Ravneet Singh Bittu hit out at the two representatives of the apex Sikh representative bodies saying they are always at "forefront to support and defend anti-social elements" such as fugitive pro-Khalistan preacher Amritpal Singh and his aides.
"Why this discrimination? Weren't those soldiers from the Sikh community? SGPC calls itself "Parliament of Sikhs", so weren't those soldiers Sikhs? You can't hear cries of their small children left behind? You don't feel any pain for families of those who protect the country, but only for those who try to break it? It has been three days, but neither the SGPC president nor the Akal Takht jathedar has uttered a single word of condolence for soldiers who died in Poonch. Don't you feel ashamed?," asked Bittu, the Ludhiana MP.
Grandson of Punjab's former chief minister Beant Singh, who was assassinated by pro-Khalistan terrorists, Bittu said that SGPC, which was run with the people's money and donations, "spends crores on hiring lawyers for Khalistani terrorists" and "anti-national elements such as Amritpal" but never has the body "spared a single penny for education and welfare of children of Sikh soldiers who died at the borders for the country".
Bittu's remarks came on a day the mortal remains of the four soldiers — Havildar Mandeep Singh from Chankoian village, Lance Naik Kulwant Singh from Charik village, Sepoy Harkrishan Singh from Talwandi village and Sepoy Sewak Singh from Bagha village — were consigned to the flames with full military honours. They were among the five soldiers killed on Thursday after their vehicle was attacked by unidentified terrorists in Jammu and Kashmir's Poonch and caught fire because of the likely use of grenades. The fifth soldier killed in the attack hailed from Odisha.
"There isn't a single village in Punjab, which hasn't sent its sons at the border. Generations of Sikh families have served the Army and laid their lives. We can never return enough to those whose sons come back wrapped in tricolor.
Governments will keep doing whatever they can for their families but what has SGPC done for them? Has SGPC president or Akal Takht jathedar ever offered to put the photos of slain soldiers in a museum like they do for the terrorists," asked Bittu.
The Congress leader said that it was only due to the valour of soldiers guarding the country's borders that countrymen were living safely.
"The SGPC president and Akal Takht jathedar were ready with sympathy statements when Amritpal's wife was stopped at the airport. SGPC arranged an army of advocates for those anti-national elements who have been taken to Dibrugarh jail or for Bandi Singhs but they have nothing to offer for families of Sikh soldiers," he said.
The immigration authorities on Thursday had stopped Amritpal's wife Kirandeep Kaur from boarding a flight to the UK and questioned her. Jathedar Giani Harpreet Singh had termed the move as "not right from any angle" while SGPC chief Harjinder Singh Dhami had accused the Punjab government and the police administration of creating an atmosphere of terror among the youth.
Bittu asked the duo why the photos of the slain Sikh soldiers do not find place in the in the Sikh museum. "You will honour terrorists, anti-nationals but not soldiers. Aren't they Sikhs, and from Punjab? You don't see their turbans?", asked Bittu.
"The real heroes of Punjab and this country are those who have died and not the ones who have been taken to Dibrugarh," he added, in an apparent reference to the nine associates of Amritpal, who were arrested following a crackdown on the radical preacher and his outfit Waris Punjab De and who have been lodged in the Assam jail after being charged under the stringent National Security Act.