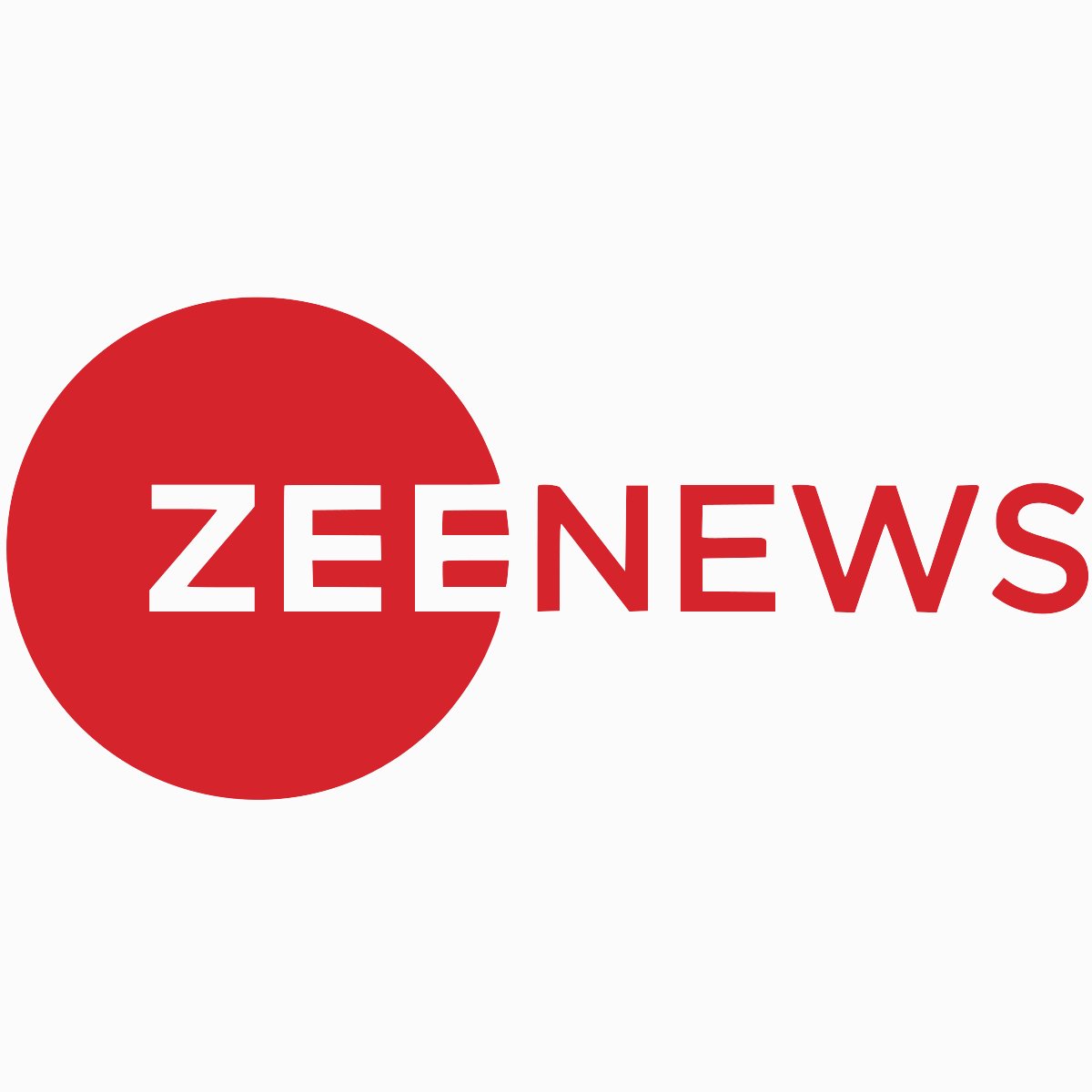 On May 28, Punjabi rapper, singer and politician Subhdeep Singh Sidhu Moosewala was shot dead in Mansa district of Punjab. This incident brought the focus on the lesser-known but prevalent gang culture of Punjab. 
Punjab, which has witnessed a spike in the incidents of gang wars, burglary and robbery with assailants openly using firearms to eliminate their victims, saw the killing of a celebrity Punjabi singer and three persons losing their lives in the past two days in Amritsar alone with Punjab's Aam Aadmi Party (AAP) government helplessly watching as the offenders hold sway over the region with impunity.
Ever wonder how these lawbreakers lay their hands on the arms and ammunition? Not only a section of skilled ironsmiths turned arms manufacturers are filling the vacuum but also the guns and ammunition are being airdropped by drones originating from Pakistan in the border regions of Punjab with security agencies still exploring the best anti-drone technology to install on the Indo-Pakistan border.