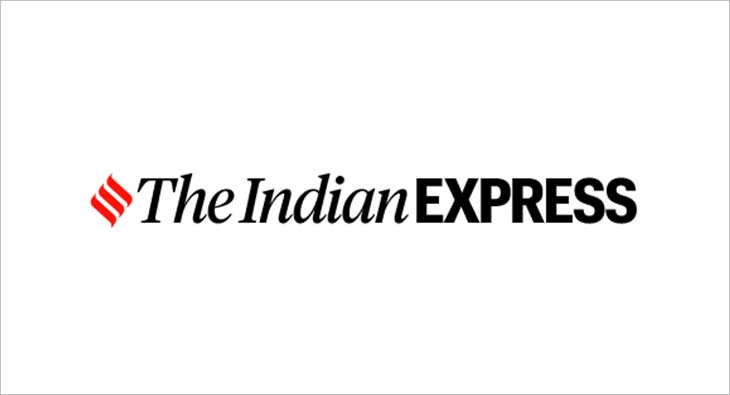 While Ferozepur district recoded the maximum rainfall till Friday at 24.5 mm, Hoshiarpur received 20mm rainfall, followed by Jalandhar at 13 mm.
Incessant rainfall in the state, specially in the Malwa region of Punjab, have become a major worry for farmers as already over 13 lakh hectares have been affected and more rainfall is predicted in the coming days.
A senior agriculture officer, who is conducting the girdiwari (crop loss assessment), said that already in field to get the loss assessment done said that of the 13 lakh hectares under wheat, some fruits and vegetables that have been affected in Punjab, nearly 50,000 hectares is facing 100% loss. "Friday's rainfall have added to the worry of farmers as well as the agriculture department as the area under 100% loss is likely to increase," he said.