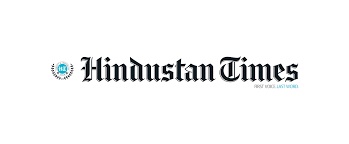 Former Punjab minister Brahm Mohindra on Friday appeared before the vigilance bureau and was grilled for over four hours related to a complaint of disproportionate assets.
This is the first appearance by the six-time legislature who was the local government minister in previous Congress government in Punjab. He had skipped first summoning by the bureau citing poor health.
While coming out of the VB headquarters here, Mohindra said he appeared before the VB in connection with an alleged DA complaint against him.
"The VB's questions revolved around that complaint and I tried by level best to satisfy the probe team on the issue. If I am called again, as a law-abiding citizen, I will appear once again. The VB is duty-bound to do whatever task is given to them by the government," Mohindra said. The former minister claimed that he had been a six-time MLA and cannot break a law. "I have an unblemished record. I will fully co-operate with the authorities," he said. The minister said he has given the details of all his properties and the income tax returns as sought by the VB.