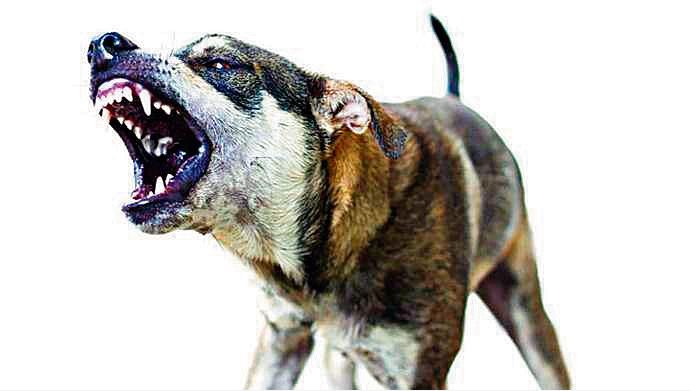 The Sadar police have booked a dog owner for negligent conduct with respect to animal after it bit a woman leaving her seriously injured. She remained admitted to a private hospital for at least five days.
The accused owner was identified as Ritik Mahajan, a resident of Jagdambe Colony here.
Sunita, the victim and resident of the same locality, told the police that she worked in a boutique in Gopal Nagar on the Majitha road here. She said the incident took place on July 25 when she was on the way home from the boutique. "When I reached street number 5 of Jagdambe Colony, Ritik was standing with his dog. I asked him to hold his dog, but he signalled his dog to catch her. I was bitten by the dog on the legs badly. My husband took me to a private hospital for treatment," she alleged.
The police have booked Mahajan under Sections 289 and 290 of the Indian Penal Code in this connection. He is yet to be arrested.