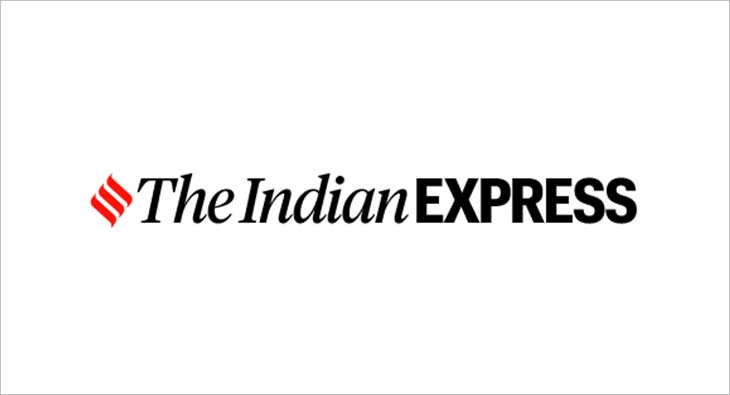 Punjab state election commissioner Raj Kamal Chaudhuri has been directed to draw up the poll schedule within two weeks.
The Punjab and Haryana High Court on Tuesday directed the Punjab state election commissioner to draw the poll schedule for impending elections to vacant seats of sarpanches and municipal bodies in the state, within two weeks.
The high court directions came in a petition filed by Ajit Singh against the State of Punjab, which was disposed of on Tuesday.
As the matter came up for hearing, the counsel for the state placed on record the notification appointing Raj Kamal Chaudhuri, principal secretary to the Punjab government's sports and youth services department, as the state election commissioner.
Taking the notification on record, a division bench of Justice Sureshwar Thakur and Justice Kuldeep Tiwari said, "The said appointed state election commissioner is directed to forthwith draw a schedule in respect of the impending elections to the vacant seats of sarpanches within the state of Punjab."
The bench further ordered, "He is also directed to forthwith draw a schedule with respect to the impending elections to the vacant seats in municipal councils, and, also in the municipal corporations, within the state of Punjab, but all within two weeks."