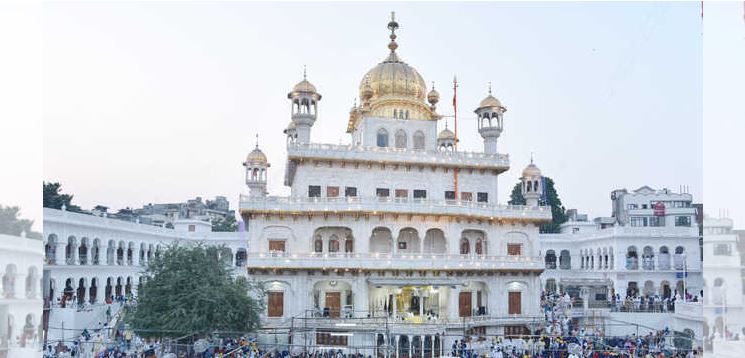 Trees uprooted, power supply hit
A squall hit the city resulting in uprooting of several trees and causing a blackout in different parts of the city on Tuesday evening. The winds were so powerful that an iron structure (shed) installed in front of Akal Takht at the Golden Temple was also blown away.
As many tree branches fell on electricity supply lines in residential areas, the power supply was snapped too. Fast winds accompanied by heavy rain and hailstorm lasted for nearly five minutes, during which traffic came to a standstill on roads.
Such was the intensity of the squall that the drivers had to halt their vehicles on roadsides as due to heavy rain and hailstorm, the visibility was significantly impacted.
Much to the delight of residents, however, the area has been witnessing intermittent rains for the last three days. On Tuesday evening, after a pause of nearly six hours, it started raining again around 7 pm. While many residents were out on roads to enjoy the pleasant weather amid mild drizzling, the weather suddenly changed around 8.30 pm.