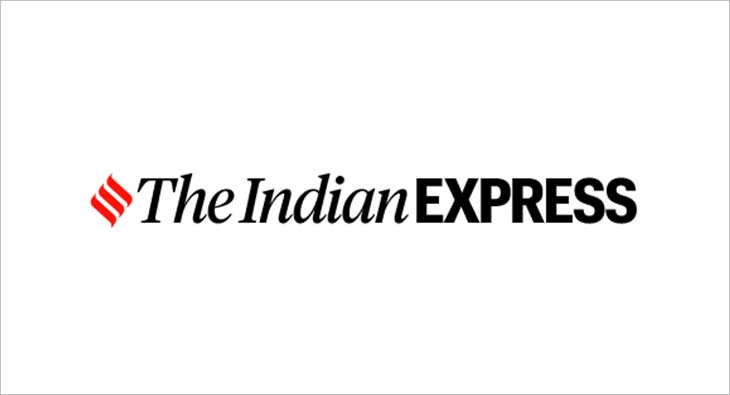 Live Updates: The security arrangements ahead of Punjab CM Bhagwant Mann's visit to Moosa village sparked protests
Bhagwant Mann's visit to Moosa Live Updates: Punjab Chief Minister Bhagwant Mann's Friday assured justice to singer Sidhu Moosewala's family, adding "We will not forgive the guilty at any cost." Visiting the family at the Moosa village in Punjab's Mansa district, Mann said, "I assure you that the culprits would be caught soon."
Ahead of his visit, villagers protested against the tight security arrangements put in place by the Punjab Police. Local AAP MLA Gurpreet Singh Banawali also faced the anger of the people. He had to return back from the village after apologising to the villagers for the problems they faced due to the security arrangements. He was supposed to accompany the Punjab CM during his visit.
The Punjab Police turned the village into a fortress, restricting all the movements inside the village. This sparked protests by the villagers who raised slogans against the Punjab government and Chief Minister.
Punjab CM Bhagwant Mann visits Sidhu Moosewala's village, sparks protest; Follow latest updates here
The Punjab government has decided to restore the security of all the 424 people whose security had been withdrawn as per a notification dated May 26. The decision, coming close on the heels of the killing of singer Sidhu Moosewala, who was among the protectees whose security was withdrawn, was intimated by the government to the Punjab and Haryana High Court on Thursday.
The security will be restored from June 7.
The state also submitted a report in a sealed cover, as directed by the court during the previous hearing to determine whether the withdrawal / down-gradation / de-categorization of security of the beneficiaries was done on the basis of objective data.
Also Read : Finally AAP breaks silence Mann to visit family today