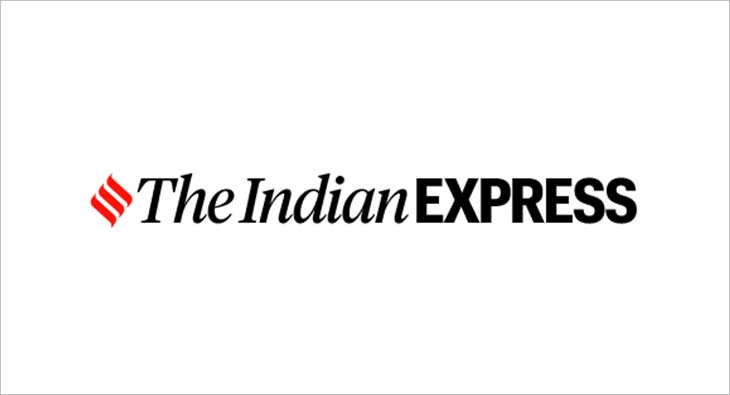 Barricades have been placed at key points and a thorough search of all vehicles in Marnaian and nearby villages including Harkhowal, Bibi Di Pandori and Bassi was underway.
Punjab Police Friday expanded their search for fugitive pro-Khalistan preacher Amritpal Singh to hundreds of 'deras' located in villages across Doaba region and other possible hideouts including residential places, small rooms set up near tubewells and even shelters for animals.
Barricades have been placed at key points and a thorough search of all vehicles in Marnaian and nearby villages including Harkhowal, Bibi Di Pandori and Bassi was underway. Hoshiarpur Senior Superintendent of Police Sartaj Singh Chahal said they were maintaining strict vigil.
Meanwhile, unverified CCTV footage has emerged purportedly showing Amritpal's close aide Joga Singh buying a cellphone from a shop. According to Ludhiana police sources, Joga Singh, a former sewadar at Gurdwara Reru Sahib in Sahnewal area, was the driver of the Innova vehicle used by Amritpal while on the run. He was with Amritpal and Papalpreet Singh when they abandoned the vehicle at Marnaian village in the nighty on March 28 and fled.
Amritpal had handed over his phone to Joga Singh before fleeing from Hoshiarpur to mislead the police so that his location could not be traced. There reports that Joga Singh has been arrested but several police officials contacted by the Indian express denied having any information about it.
Talking to The Indian Express, police officials deployed police near Mehtiana police station in Hoshiarpur said that a manhunt is on in the villages.
The search operations began from Hoshiarpur, which is adjoining to Jalandhar from where Amritpal had managed to escape the police dragnet on March 18, before being expanded to deras in Jalandhar and Kapurthala too.
On March 28, intelligence inputs suggested that Amritpal and his associates, including Papalpreet, have returned Punjab from Delhi, following which police chased a white Innova for 37 km, on the suspicion that the preacher was in the vehicle. The vehicle was later found abandoned at Gurdwara Bhai Chanchal Singh Ji of Marnaian village while its occupants had fled by scaling the shrine's walls into the fields.
Officials said there were also inputs the suspects could have used a Swift car after abandoning the SUV. Police had recovered another vehicle from Phagwara which they suspected could have been used by the fugitive and his aide Papalpreet Singh. Police had conducted a door-to-door search but no success has been achieved yet. The police sources said that deras are being searched and the search can be expanded further to other districts.
"Unless the people, who are helping Amritpal, do not support the police, it is difficult to trace his location as he is not using any smartphone," said a resident if Harkhowal village.
A sewadar at a Jalandhar-based dera informed that some police visited the sect and took away the CCTV footage.
Police sources said that there is a strong base of religious gurus in Hoshiarpur who might be sheltering Amritpal.
Police security has been beefed up even on the link roads which could be used by the fugitives for travelling from one place to another, said a senior police officer, adding that there are hundreds of small and big deras in the Doaba region itself.
Amritpal remains untraceable since a Punjab Police crackdown against him began on March 18, about three weeks after he and his supporters stormed the Ajnala police station near Amritsar to secure the release of an arrested man. In the past three days, he released two videos, in which he claimed that he will appear before the world soon. He also asked Alak TakhtJjathedar to summon a "Sarabt Khalsa' to discuss the issues related to the Sikh community.