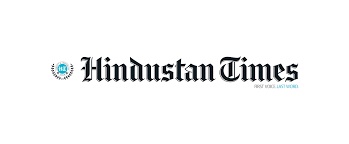 Drone, which was returning to Pakistan, fell across the border after it was brought down; third drone to be shot at in Punjab this year
Border Security Force (BSF) personnel shot down a Pakistani drone that intruded into Indian territory in Amritsar district of Punjab early on Wednesday, a BSF spokesperson said.
The incident occurred near Baba Peer border outpost (BOP).
"During the night intervening of February 7 and 8, BSF personnel deployed along the border in Amritsar sector detected a drone intruding into Indian territory from Pakistan in the AOR (area of responsibility) of Baba Peer BOP. The personnel fired on the rogue drone and deployed all counter-drone measures," the spokesperson said.
As a result, the drone, which was returning to Pakistan, fell in the neighbouring country's territory across the border, he added.
This is the third drone to be shot down by the BSF along the Punjab border this year.
Last year, the BSF captured 22 drones that were being used for smuggling drugs, arms, ammunition and explosives from across the border.