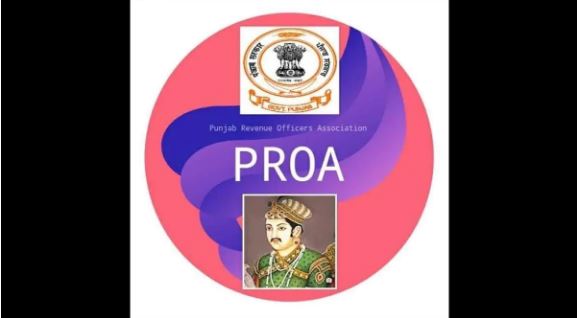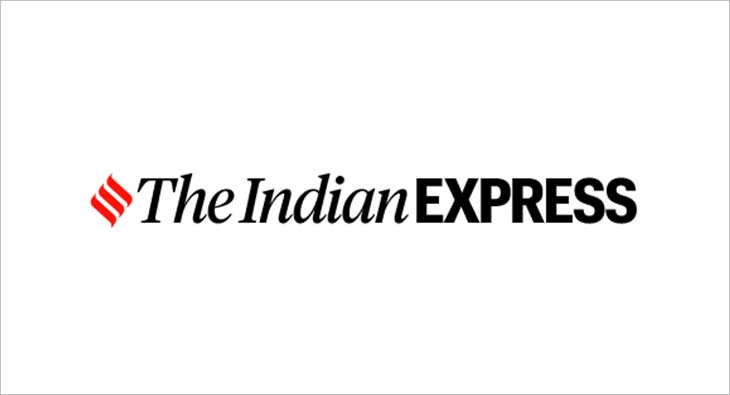 The revenue officers said that they are protesting as they were not being given government vehicles and adequate security to discharge duties.
The revenue officers of Punjab Wednesday decided to abstain from discharging the duties of executive magistrates, which include attending functions of the Chief Minister, official meetings, and video conferences until they are provided with adequate security cover.
A communique, signed by Gurdev Singh Dham, president of Punjab Revenue Officers Association, said that all district revenue officers (DRO), tehsildars, and naib tehsildars of the state would abstain from the duties except on the occasion of Hola Mohalla, which is a religious/historical event.