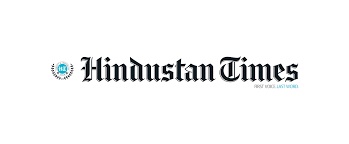 The Punjab vigilance bureau on Tuesday said it has filed a chargesheet against AAP MLA from Bathinda Rural seat Amit Rattan Kotfatta and his personal assistant in a bribery case
The chargesheet was filed in a Bathinda court, said a spokesperson of the bureau.
Kotfatta and his PA Rashim Garg were arrested on graft charges in February.
The vigilance bureau registered a case of corruption against Garg after he was arrested red-handed accepting a bribe of ₹4 lakh on February 16. Later, the MLA was also arrested as his PA allegedly received the bribe on his behalf, said the spokesperson.
Garg was held following a complaint lodged by the husband of the Ghuda village head in Bathinda, who alleged that the accused was demanding a bribe of ₹5 lakh in lieu of releasing a government grant of ₹25 lakh.
The spokesperson said during the investigation of this case, it came to light that this bribe was allegedly received by Garg on the directions of Kotfatta.
Both the accused are in judicial custody.