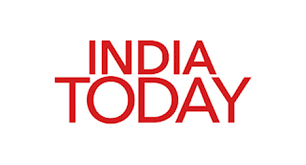 The Punjab AAP, including chief minister Bhagwant Mann and a sizable chunk of his cabinet are campaigning hard for the party in Gujarat.
By Kamaljit Kaur Sandhu: The Gujarat Assembly election is a high-stake battle for the Aam Aadmi Party and the party is not leaving any stone unturned when it comes to campaigning in the poll-bound state.
The Punjab AAP has been holding massive campaigns in Gujarat with Punjab Chief Minister Bhagwant Mann at the reins and a sizable chunk of his cabinet following suit. The concoction has produced a unique flavour of Punjabi tadka in the Gujarat polls.