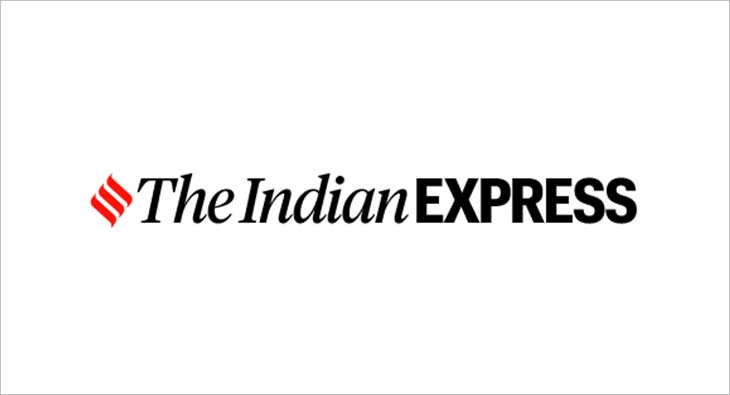 Message reads, 'gathering will be addressed by journalists dedicated to the panth, Punjab and Punjabiyat'
Akal Takht Jathedar Giani Harpreet Singh on Friday issued the call for a special gathering at Takht Damdama Sahib located Bathinda on April 7 to discuss the role of Sikh and Punjabi journalism, Sikh media's contribution and challenges ahead in context of the situation in Punjab.
The call comes a day after fugitive radical preacher Amritpal Singh, in two video messages asked the Jathedar to call "Sarbat Khalsa" — a congregation of the faithful. He also appealed to the Jathedar to take out a "khalsa vaheer" (religious procession) from the Akal Takht in Amritsar to the Damdama Sahib and hold the congregation there on Baisakhi day. However, the message released by Akal Takht secretariat says that "like-minded people should participate" in the April 7 gathering in large numbers. The message says over the past few days, Punjab government has tried to target Sikh community but Punjab-based media has tried to bring to the front the real picture. It said that government has even tried to gag the voice of reporters.