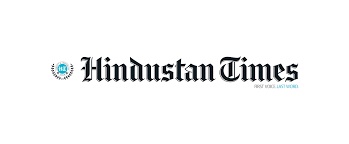 Moose Wala was shot dead not far from his home in Punjab's Mansa district.
Rahul Gandhi will on Tuesday meet Punjab singer-politician Sidhu Moose Wala's family, more than a week after the 28-year-old leader was shot dead. Moose Wala was the Congress candidate from Punjab's Mansa in the state elections.  However, he had lost to the AAP candidate. 
He had joined the party in December, just months before the assembly polls.
The young rapper's stint with the party, however, was short-lived. His murder shook the state and left his admirers in India and Canada mourning. In his three-year-long music career, Moose Wala had managed to create chartbusters that made waves in Canada too.
This is the first time that Gandhi, 51, will be meeting the grieving family after his death. 
Last week, chief minister Bhagwant Mann – who has been under fire over the killing – met the Moose Wala family at their home. Mann's government has been criticised for scaling down the singer-politician's security. 
He was one of the 424 people whose security was downgraded amid the AAP government's moves against the VIP culture. The Punjab Congress even called for the dismissal of the state government.  
After Moose Wala's death, however, the Punjab High Court asked the government to revoke the measure. 
Moose Wala's father, Balkaur Singh, also met Amit Shah on Saturday. The family and the Punjab Congress have been demanding for a probe by a central agency in the killing.  
Meanwhile, amid intensifying probe, eight sharpshooters have been identified who may be involved in the killing, sources said. 
The case probe is one of the biggest challenges the Bhagwant Mann government has faced since it came to power in March.