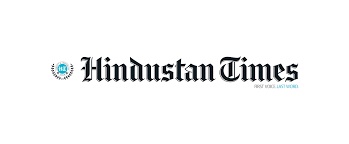 Leadership of the Shiromani Akali Dal -Bahujan Samaj Party combine on Friday held 'dharnas' against the Aam Aadmi Party leadership that completed one year in governance.
SAD president Sukhbir Singh Badal led the protests in Muktsar and Bathinda districts where he charged the Bhagwant Mann government for its "failure on various fronts."
Badal said the law and order situation has deteriorated at an alarming level. "Gangsters are running the writ in the state as extortion and threat calls have become a regular practice. Due to activities of organised crime, Punjabi industrialists are investing out of the state," said the former deputy chief minister. Badal, who represents the Ferozeour Lok Sabha seat said the AAP government is involved in a political vendetta.
"The present government is trying to muzzle SAD leadership with the fabricated police investigation. But the Akalis will fight back. The common man is feeling unsafe and instead of fulfilling its prepoll promises, the AAP government is spending huge amount of Punjab exchequer on image building to meet its political aspirations in other states," he said.