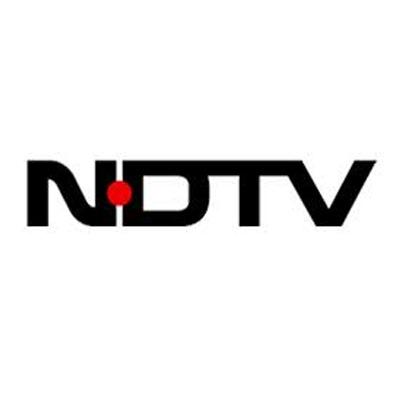 Delhi police on Wednesday said that gangster Lawrence Bishnoi is the mastermind behind Punjab singer Sidhu Moose Wala's murder.
Gangster Lawrence Bishnoi is the mastermind behind the murder of Sidhu Moose Wala, the Delhi Police told reporters on Wednesday. Lawrence Bishnoi was the key suspect in the killing of Sidhu Moose Wala. But he had not confessed to the crime, saying instead that his gang was involved and they had planned and executed the crime.
Lawrence Bishnoi — who is in Delhi's Tihar jail — has been questioned several times by the police. He is said to be connected to Canada-based gangster Goldy Brar, who claimed responsibility for Moose Wala's murder in a Facebook post. The motive, he claimed, was retaliation to the  killing of Akali leader Vicky Middukhera, which took place last year.
Lawrence Bishnoi has denied any role behind a threat letter sent to actor Salman Khan and his father and screenwriter Salim Khan.
Moose Wala, a 28-year-old singer-politician, was shot dead by some unidentified attackers in Punjab's Mansa district on May 29 — a day after his security cover was cut down by the Punjab government.
He had sustained 19 bullet wounds. The police said he died within 15 minutes of being shot and hunt was on for nearly 10 sharpshooters.
On Wednesday, senior police officer HS Dhaliwal said at least 5 people were involved in the murder.
One of them, Siddhesh Hiraman Kamle alias Mahakaal — a close associate of one of the shooters — has been arrested, he said. "Mahakaal was not involved in the shooting. The actual shooters will be arrested soon," Mr Dhaliwal said.
The police said Mahakaal has been arrested from Pune and five more suspects have been identified in the case.
Also Read : Sidhu Moose Wala murder Lawrence Bishnoi gang member arrested from Pune