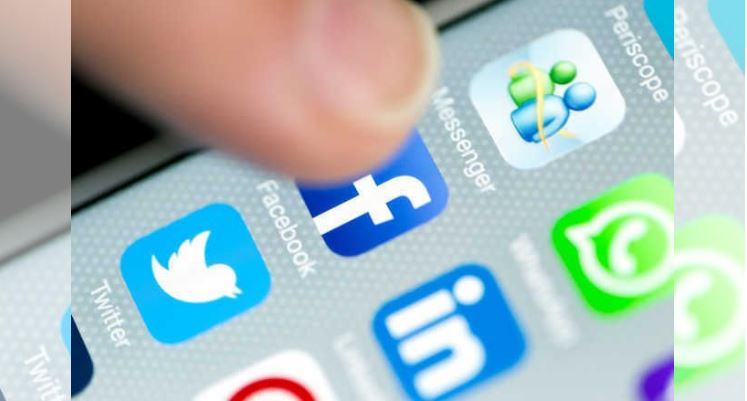 Social media users on Twitter and other platforms have come out to defend the state government's action against 'Waris Punjab De' chief Amritpal Singh.
Most of the posts against the police action came from the elected representatives, mainly from Canada. These include Brampton South MP Sonia Sidhu, Mississauga-Malton MP Iqwinder Gaheer and New Democratic Party's leader Jagmeet Singh.
Twitter users from Punjab uploaded pictures and shared posts of life going on normally in the state.
Ramandeep Singh Mann, a farm activist, said, "Courtesy WhatsApp, social media, people outside Punjab had an impression that the state is in a bad shape, that every Sikh is demanding Khalistan; I used to exhaust myself trying to explain that this was not the case on ground, let us see, if this narrative is busted or stays."
Sherbir Kang, a corporate lawyer, tweeted, "Amritpal is a coward. First the cowardice by bringing Guru Granth Sahib to the Ajnala police station as a shield, followed by running away-after claiming he has no fear. This should put things in perspective for pretty much anyone misguided enough to follow this charlatan."
Reacting to a Twitter post of Tanmanjeet Singh Dhesi, MP from Slough (UK), Congress national spokesperson and lawyer Abhishek Manu Singhvi said, "What about making a Khalistan within the UK? You have been nurturing Khalistani sentiments in your country. Nevertheless, this won't fetch you new votes from Slough constituency, which has a massive chunk of Pakistan supporting population."
BJP leader Manjinder Singh Sirsa condemned the pulling down of the national flag atop the Indian High Commission in the UK and said anti-social elements do not represent the sentiments of the Sikh community.
At the same time, Congress MLA Sukhpal Khaira condemned the "excessive and indiscriminate use of force by Chief Minister Bhagwant Mann".