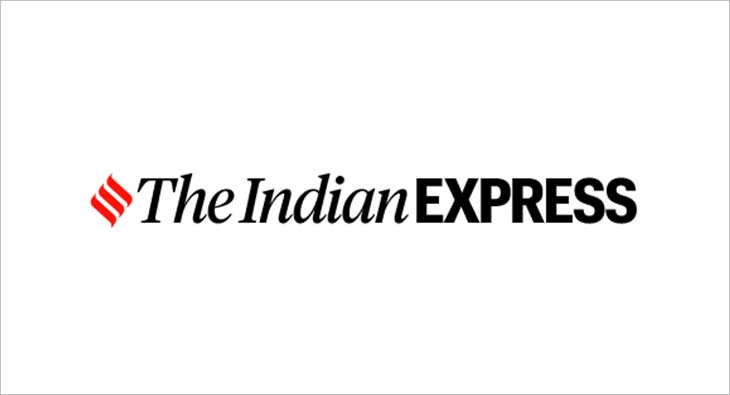 Punjab and Haryana witnessed the decade's lowest winter rainfall in February. Moderate rains during the winter are considered the best for Rabi season crops
The lack of rain in January and February has put stress on underground water to irrigate crops in the major wheat-growing states Punjab and Haryana this Rabi season. Moderate rains during the winter are considered the best for Rabi season crops.
According to the Indian Meteorological Department (IMD) Chandigarh centre, February was the worst month when it came to rainfall as not even 1 per cent of the normal rain was received. Also, the temperature remained above normal for several days in February.
February saw a rainfall of 0.1 mm in Punjab, which was 99.9 per cent less than normal. Before this, Punjab had received large deficient rain in 2021, 2017, 2016 and 2020, when rain deficiency of 90 per cent, 89 per cent, 78 per cent and 74 per cent, respectively, were recorded in February.
The IMD records revealed that Punjab received the highest rainfall of 137.1 mm, which was 395 per cent more than normal, in February 2013.
In Haryana, almost 'zero' per cent rain was witnessed in February. Here also, the rain deficiency was 99 per cent. Before this, Haryana recorded large rain-deficient Februarys in 2017 (98 per cent) and 2016 (93 per cent). In 2013, 216 per cent excess rain was recorded in the state.
Meanwhile, according to the IMD, the cumulative rainfall from January 1, 2023, to February 28, 2023, was recorded at 15.2 mm in Punjab compared to the normal 47.4 mm, a deficit of 68 per cent. In Haryana, it was 11.6 mm against a normal 31.8 mm, at a deficiency of 64 per cent.
The joint capital of both states, Chandigarh, recorded 27.7 mm of rain against the normal 70.6 mm, a deficit of 61 per cent.
The records show that whatever amount of rain was received in these two months was received only in January month while February was almost dry. Punjab, Haryana and Chandigarh received 15.1, 11.6 mm and 27.7 mm rains, respectively, till January 31,
Barring the Nuh district in Haryana, which received 21 per cent surplus rain in these two months, all other 44 districts received less to high deficit rainfall in the winter months.
In Punjab, Mukatsar, Faridkot, and Moga districts recorded rain deficiency of 99 per cent, 93 per cent and 90 per cent, respectively. Barnala (86 per cent), Tarn Taran (85 per cent), Fatehgarh Sahi (84 per cent), Patiala (83 per cent), and Mansa (83 per cent) also received deficient rains.
The other 15 districts of Punjab also received 3-79 per cent deficient rains.
In Haryana, Ambala (87 per cent), Panchkula (86 per cent), Jind (82 per cent) and Yamuna Sagar (80 per cent) recorded deficient rains. The other 17 districts got between 3-78 per cent deficient rain.
Farmers said they had to irrigate their fields with the help of tubewell water.
"We normally irrigate wheat crops three times, and we depend on groundwater only for first irrigation and the remaining two irrigations used to be done through winter rains because the wheat crop does not require flood irrigation like paddy crop as moderate winter season rains are sufficient to meet its water requirement. But this season, we were mostly dependent on groundwater to irrigate it," said Gurbakhshish Singh, a farmer from Patiala.
"Due to high fluctuation in temperature in the past week, we might require an extra mild irrigation this season before harvesting, which may start in the first or second week of April," he added.
Dr Gurvinder Singh, the director Punjab Agriculture department, told The Indian Express that the department is keeping a watch on the temperature and if it goes high, then frequent light irrigation can be given to the crop till the time it reaches the ripening stage.