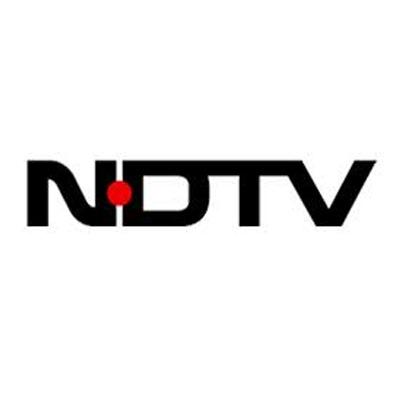 The Khalistani leader has been named "Accused Number one" in the new case.
With a fresh FIR citing the Arms Act against Khalistan supporter Amritpal Singh, who is being chased by the Punjab police, the Centre seems to be moving in to take over the case as a terror investigation. Top anti-terror body National Investigation Agency (NIA) may probe Amritpal Singh and seven of his aides over the charge of possessing illegal arms – Arms Act cases are included in the NIA Act. The Khalistani leader has been named "Accused Number one" in the new case.
Meanwhile, Four of Amritpal Singh's top aides, arrested and flown to Dibrugarh in upper Assam, have been charged under the stringent National Security Act (NSA), which allows the police to detain suspects in any prison across the country.
The 'top secret' action was a coordinated effort between Aam Aadmi Party-ruled Punjab, the Centre, and BJP-governed Assam, say officials. An Indian Air Force aircraft was used to transport the accused, further signalling the union government's increasing involvement to dissipate the issue, which has the potential to hamper peace, invoking painful memories of the state's disturbed past.
However, the BJP remained tight-lipped about the coordination between states governed by rival parties. Assam Chief Minister Himanta Biswa Sarma yesterday said it was just a "police-to-police" cooperation. "There were arrests in Assam as well when we sent people to Bihar's Bhagalpur jail for security reasons. Maybe the Punjab Police feels the prisoners should be held in Assam for a few days," he said.
Sources say Punjab Chief Minister Bhagwant Mann had discussed the plan to arrest Amritpal Singh with Home Minister Amit Shah in a meeting on March 2.
Post a commentSo far, the police have arrested 112 associates of Amritpal Singh — 34 of them on Sunday. Several members of his 'Waris Punjab De' group have been detained for questioning. Among those arrested was Daljeet Singh Kalsi, the man who handles Amritpal Singh's finances.